Architecture and developer support.
We are the "go to" consultancy for residential schemes, developer housing layouts , and successful planning applications.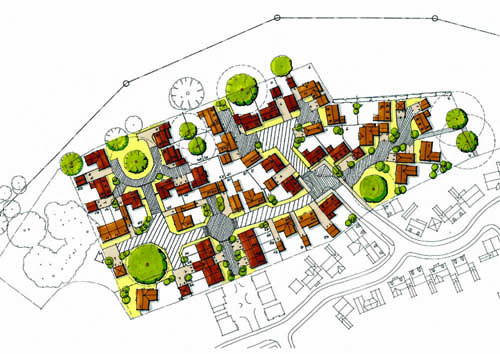 With close links to established planning consultancies, supply side specialists, surveyors and building control, we deal with it all so you don't have to.
Our ethos is to perform as an in house design department, we do the full spectrum from sketch viability, though outline and detail planning, including working drawings and tech approvals.
Excellent planning track record, we understand the pressures of a commercial environment and give what you need when you need it.
We can also assist with house type appraisal and updates for new legislation etc.