We have vast industry experience to offer.

Our staff have a track record with most of the major players. Our founder has worked in house as a designer and a manager.
Click here to arrange a free consultation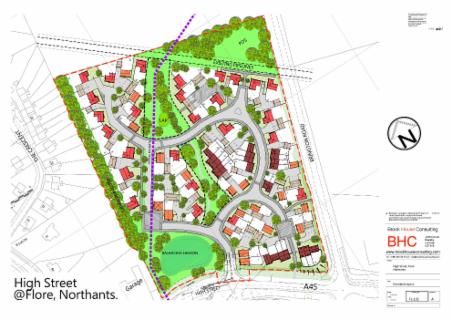 Specific condition in outline consent that site is constructed in accordance with BHC design.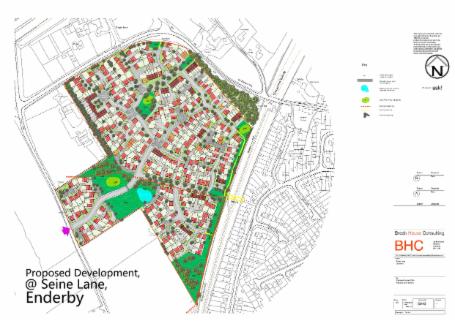 Quite simply, we know what you need. Our designs will stand comparison with any other consultancy.
We are also a dynamic and commercially aware consultancy. We build in value at the design stage.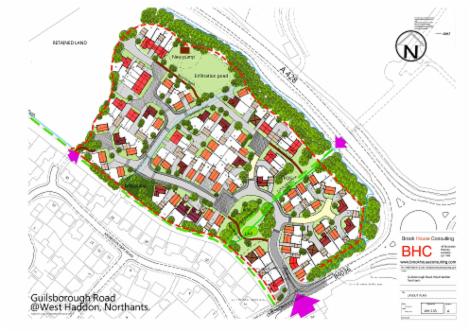 Click here to arrange a free consultation